i-LEAP Programme Overview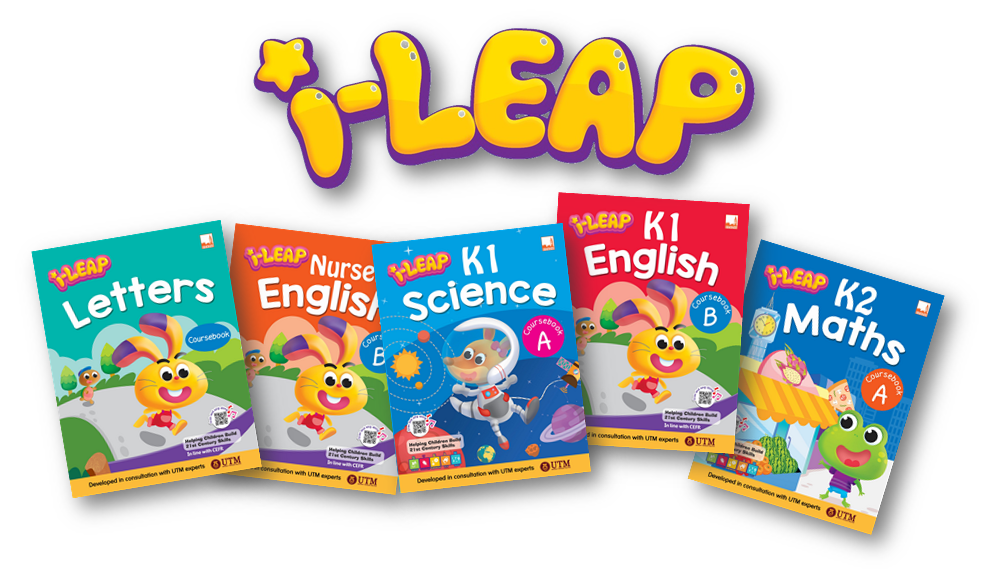 The i-LEAP Preschool programme is developed based on 2 key learning strategies, which are the:

5E Model of Instructions
Play-based Learning

The 5E-based resources prepared here, are designed to promote an active learning environment with many hands-on activities children will be encouraged to explore new knowledge and environment naturally. Especially when many research have proven that children learn best through "doing". Therefore, many of the activities designed for the i-LEAP series incorporates play-based learning to ensure children can achieve their fullest potential in grasping new knowledge and skills.